Conservative milieu aghast at suggestion.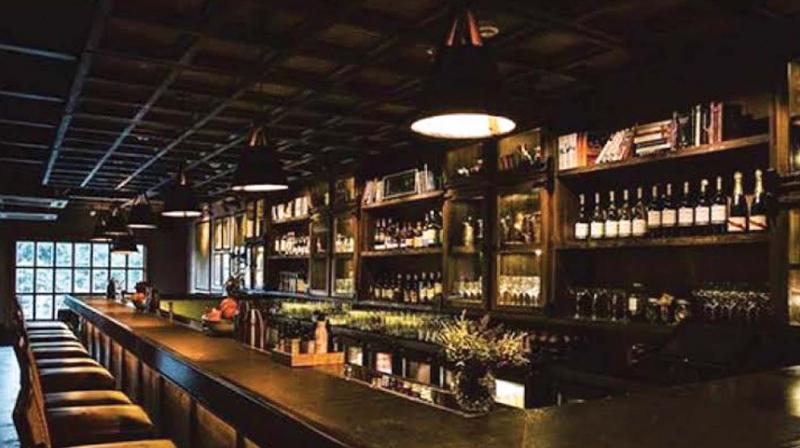 Kochi: Pinarayi Vijayan, often portrayed as a tough-talking communist incapable of having hearty laugh seems to be consciously trying for a makeover after becoming the Chief Minister.
The comment by the CM on the need for 'chilling out' spaces in Kerala in a television programme hinting at the possibility of opening pubs in the state has received widespread response in social media.
The young generation has applauded the position taken by the Chief Minister while the conservative milieu, as expected, feels aghast at the suggestion. Pinarayi mooted the idea of pubs while the tackling questions on lack of recreational avenues for young professionals in the state. Stating clearly that 'all work and no play' is not an ideal situation he said the professionals should have an opportunity to unwind which in popular parlance means a 'chill out'.
The Chief Minister has also spoke on the need for 'pick and choose' liquor buying retail outlets by the Kerala State Beverages Corporation (KCBC) the sole agency for the sale and distribution of liquor in the state. The idea of pubs has been mooted in the past as a way out to wean away people from the habit of drinking hard liquor to drinks like beer and wine with lower alcohol content.
The logistics connected with ensuring supply of draught beer is likely to be a major hurdle for opening pubs in the state as draught beer is known to have shorter shelf life and needs a replacement at least in every 24 hours.