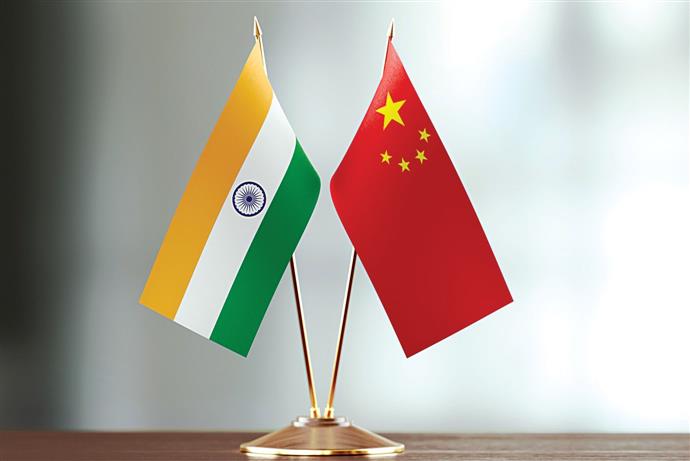 Even as China is engaged in hostilities with India on the western portion of the Line of Actual Control (LAC), it reiterated its claim over Arunachal Pradesh in the eastern sector as well on Monday.
The Chinese iteration came in the context of five youths who went missing on September 3 with locals alleging that the PLA had abducted them from Nacho village of Upper Subansiri district. Local media has reported that the abduction was witnessed by two persons who were part of the group, but managed to escape.
Asked about the missing youths from Arunachal Pradesh at a press conference, Zhao Lijian, Chinese Ministry of Foreign Affairs (MFA) spokesperson, said: "China's position with regard to the eastern sector of the China-India boundary, i.e. South Tibet region, is consistent and clear. We have never recognised the so-called Arunachal Pradesh, illegally established on the Chinese territory. Regarding the specifics (missing youth), I am not aware of it now."
China had last raked up the issue in mid-February when Union Home Minister Amit Shah had visited Arunachal Pradesh on its statehood day. The Chinese MFA's reaction then was stronger, accusing the minister of violating China's territorial sovereignty and undermining the stability of the border area.
The MEA had then shot back with its standard reaction, reiterating that Arunachal was an "integral, inalienable part" of India and added that "objecting to a visit of any leader of India to Arunachal Pradesh does not stand to reason and understanding of India".
This time, however, the Chinese objection, although milder than the previous reaction, comes when the LAC standoff in eastern Ladakh shows no signs of abating even after a recent meeting of the two Defence Ministers in Moscow and several rounds of military and diplomatic talks.
Tagin tribe upset with the authorities
The five missing boys belong to the Tagin tribe. The All Tagin Students' Union, while condemning China for 'abducting the teenagers', on Monday accused the authorities of not paying enough attention to the country's strategically important area